Welcome to Take A Paws Behavioral Management
and Service Dog Center.
If you take a pause a few times a day every day, you will develop an amazing bond with your dog.
Go to the log in and register to get our newsletter with notices on new classes, management tips, activities, and much more. All information is kept private and never shared.
Let's have a PUPPY PARTY!!

Our instructors are longtime residents of Gloucester, Virginia and together we have over 45 years of hands on experience working with dogs.
We use a "Bond-Based Education and Management"
We focus on developing a relationship with communication between human and canine partners rather than teaching a list of tasks for obedience. Instead of teaching the traditional cues (such as "Sit," "Down," etc.), we integrate activities, objects, people, and places rather than just the performance aspects of traditional dog training. It isn't that we don't think traditional dog training is needed but it isn't always used in the stand home atmosphere. If you enjoy walking your dog or doing any type of dog competitions this offers a good compliment to traditional dog training to help you bond with your dog.
Most dog problem behaviors are a result of an emotional need, it is our obligation to fill that need by teaching you to communicate and engage with your dog. Owners that bond with their dogs experience far less stress and anxiety. Our process teaches things that you will use in your day to day life with your dog in a fun way that in encourages bonding and becoming part of your family.
We offer in home training, group classes in home (have a puppy party), and group classes.
Classes Include: Puppy Bonding, Basic Household Manners, Practicing Public Manners, Advanced Classes for Citizenship
Got to Advance Classes Page to get descriptions of our classes and services.
Evaluations to help pick the dog for you which includes puppies and rescues.
Service Dog evaluations for the right candidate. Service Dog Education, Public Access Education and Testing., Classes and Testing for CGC, CGCA, CGCU, AKC Trick Dog., Classes for Pre-Therapy Dog Testing.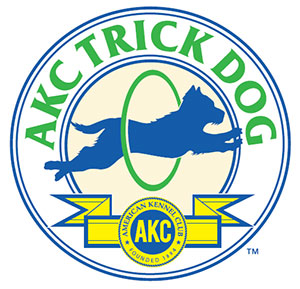 We provide Public Acess
Training and Testing
If you would like to subscribe to our newsletter and recieve information on classes or events. Please to go the top sign in and fill in the informaiton. We keep all information confidential. We do not sell or give your information to any other individual or organization.